Our Board of Directors provides senior advice and guidance to help HOOKIPA achieve its vision and comprises individuals with a broad variety of experience.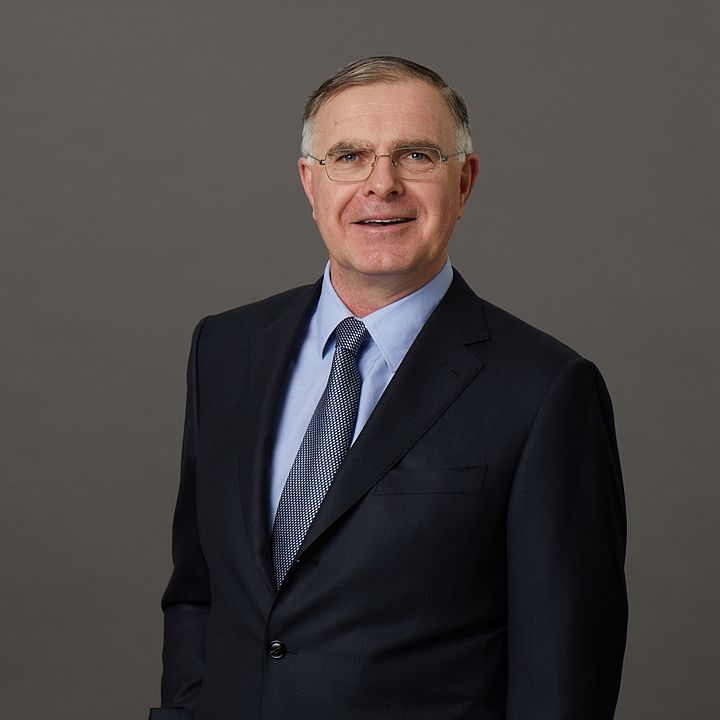 Jan van de Winkel is Chairman of the Board of Directors of HOOKIPA. He is also co-founder of Genmab, having served as President, Research & Development and Chief Scientific Officer (CSO) of the company until his appointment as President and Chief Executive Officer (CEO) in 2010. Prior to Genmab, Jan served as Vice President (VP) and Scientific Director of Medarex Europe. During his 30 years in the therapeutic antibody field, he has authored over 300 scientific publications and has been responsible for more than 100 patents and pending patent applications. Jan is a Professor of Immunotherapy at Utrecht University in The Netherlands. His other roles of seniority include: member of the Board of Directors of LEO Pharma and Omega Alpha SPAC. Jan holds MS and PhD degrees from the University of Nijmegen in The Netherlands.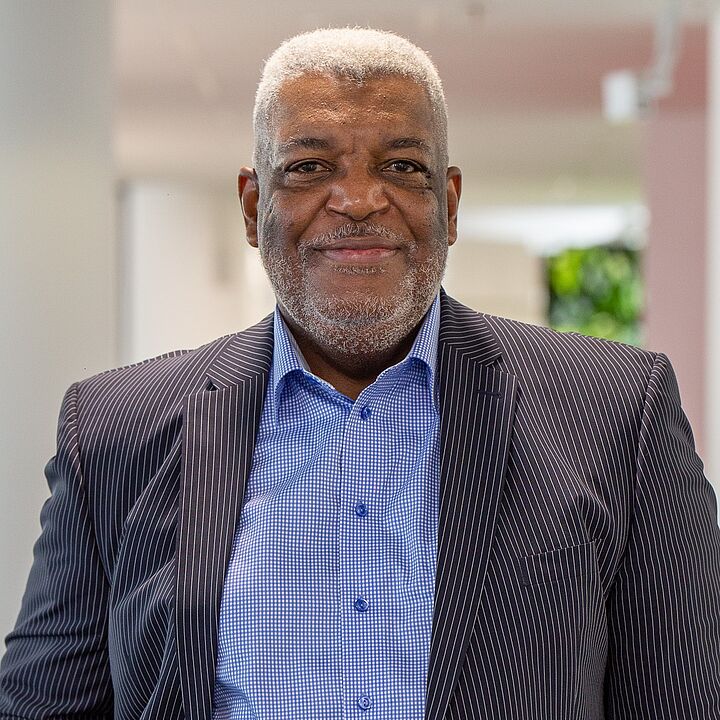 Michael A. Kelly is an Independent Director to the Board of Directors of HOOKIPA Pharma. Michael is the Founder & President of Sentry Hill Partners, LLC, a global life sciences transformation and management consulting business and a former senior executive at Amgen, Inc. With more than two decades of global executive leadership in the life sciences industry, Michael A. Kelly was formerly Senior Vice President, Global Business Services and held various strategic finance and commercial operations positions at Amgen, including the role of acting CFO of Amgen, Inc. in 2010 and 2014 and positions at Biogen, Tanox and Monsanto Life Sciences. Throughout his career, Michael has held a variety of strategic finance leadership roles at the Board level, which have successfully led to transformation, restructuring, and integration in environments of rapid innovation and change.
Michael A. Kelly is currently a member of the Board of Directors and serves on the Finance Committee for Direct Relief, a humanitarian aid organization focused on health outcomes and disaster relief.
Michael holds a BSc in business administration from Florida A&M University, concentrating in Finance & Industrial Relations.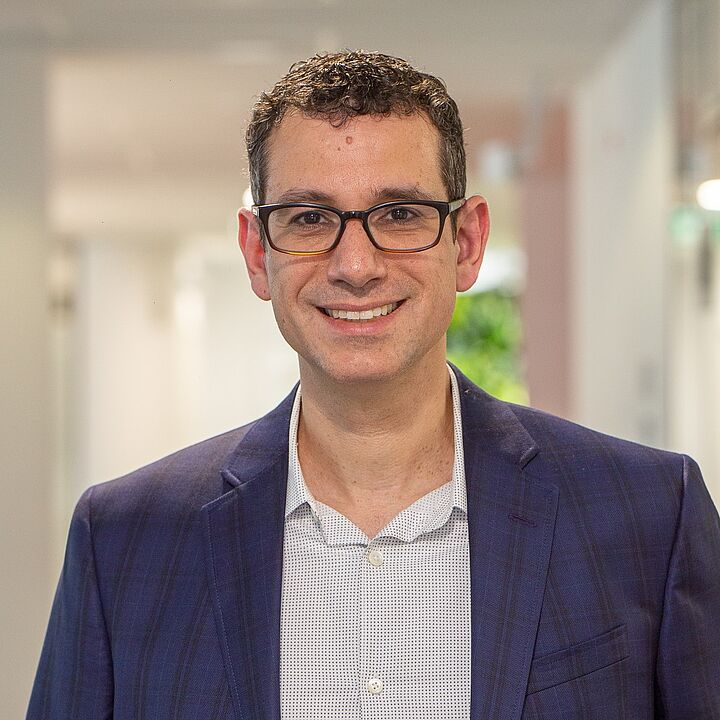 David R. Kaufman is a Non-Executive Director of the Board of Directors of HOOKIPA. He currently serves as a Venture Partner at Third Rock Ventures. Prior to joining Third Rock Ventures,
Dr. Kaufman was Chief Medical Officer and Head of Translational Development at The Bill & Melinda Gates Medical Research Institute, and held several leadership positions at Merck Research Laboratories, including Head of Translational Oncology, Executive Director in Clinical Oncology and Associate Director of the Merck Drug Development and Leadership Program.
Dr. Kaufman is a member of the Board of Directors of the Society for Immunotherapy of Cancer (SITC), a not-for-profit medical professional society dedicated to improving cancer patient outcomes by advancing the science and application of cancer immunotherapy. He holds a Ph.D. in Molecular Virology & Immunology from The Rockefeller University and received his M.D. from Weill Cornell Medical College of Cornell University.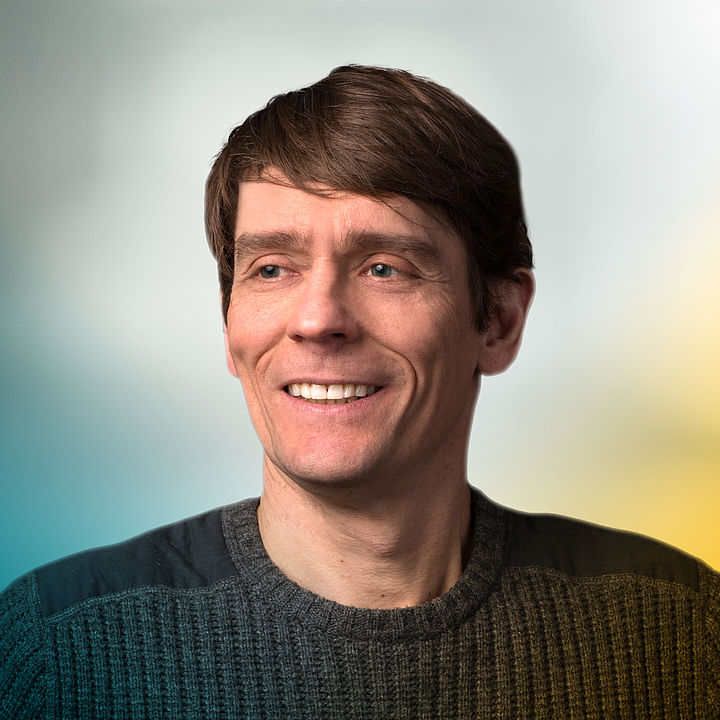 Christoph Lengauer is a Non-Executive Director of the Board of Directors of HOOKIPA. Christoph has an outstanding track record in cancer drug discovery, having contributed to the development of more than 20 medicines that reached human clinical trials and 4 that are now FDA-approved. He is currently a Venture Partner at Third Rock Ventures and President at Celsius Therapeutics, Cambridge, USA. Previously, Dr. Lengauer was Chief Scientific Officer (CSO) and Chief Drug Hunter at Blueprint Medicines, Vice President (VP) and Global Head of Oncology Drug Discovery and Preclinical Development at Sanofi and Executive Director and Senior Unit Head of Oncology Discovery at the Novartis Institutes for Biomedical Research. Prior to Novartis, Dr. Lengauer was an Associate Professor at the Sidney Kimmel Comprehensive Cancer Center at the Johns Hopkins University School of Medicine. His research involved the discovery that all cancers are genetically unstable, and the identification of several cancer driver genes. Dr. Lengauer has authored more than 100 scientific articles which were published in leading peer reviewed scientific journals, including Cell, Nature, and Science. Christoph is an advocate for patients' rights and was featured in the New York Times best seller and HBO movie The Immortal Life of Henrietta Lacks.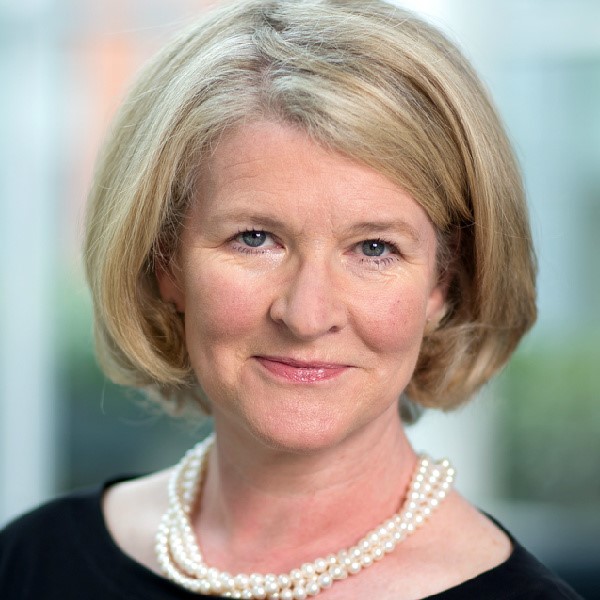 Julie O'Neill is a Non-Executive Director of the Board of Directors of HOOKIPA. A business professional with more than two decades of executive experience in senior leadership roles, Ms. O'Neill was formerly Executive Vice President, Global Operations at Alexion Pharmaceuticals, Inc. Prior to Alexion, she was Vice President of Operations at Gilead Sciences. Throughout her career in pharmaceutical operations, Ms. O'Neill has held a number of senior roles at the Board and Committee level. She is currently an Independent Director for at ICON plc, DBV Technologies SA, and ILC Dover LLC and is both a Board member and Audit & Risk Committee Chair for the National Institute for Bioprocessing Research & Training (NIBRT). Ms. O'Neill is a Chartered Director and holds a BSc in Pharmacy from Trinity College Dublin and an MBA from University College Dublin.