HOOKIPA is all about people. As our business continues to grow we are looking for individuals that are courageous and tenacious and want to create ground-breaking therapies for others. Our conviction is that by strengthening the immune system we can provide more protective and long-lived immunity against diseases with an unmet medical need.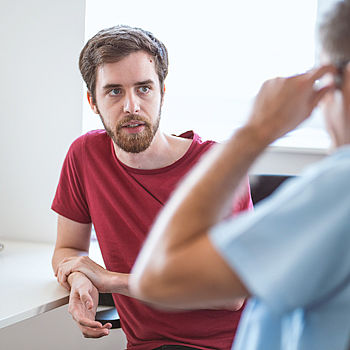 "Everyone brings something different to the table and that´s how we overcome challenges."
Philipp, Process Engineer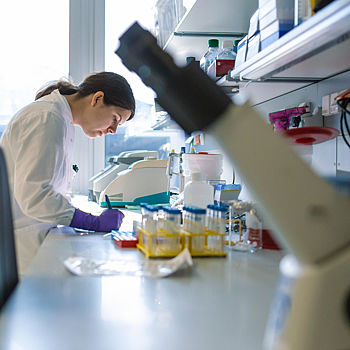 "Infectious diseases and cancer impact everyone. It makes me really proud to be working here on this with my team."
Nina, Technical Assistant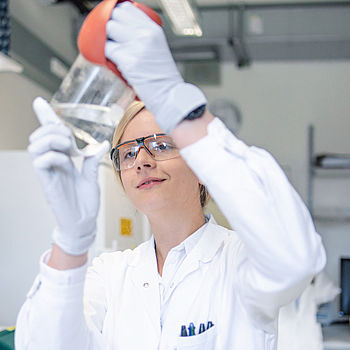 "The greatest motivation for me is knowing that this research could make a huge difference for so many people."
Sarah, Technical Assistant