Reliable supply of gene therapy products is of critical importance for our patients. HOOKIPA therefore built a strong process and assay development team complimented by a highly respected advisory board. These well-known specialists from different areas meet for regular routine meetings to discuss manufacturing, testing and CMC regulatory relevant topics and give guidance to HOOKIPA's development team. Although HOOKIPA is still at an early stage of development, we are determined not only to establish a Phase 1 + 2 production process, but to develop affordable products for the market in a highly regulatory environment.
Current members: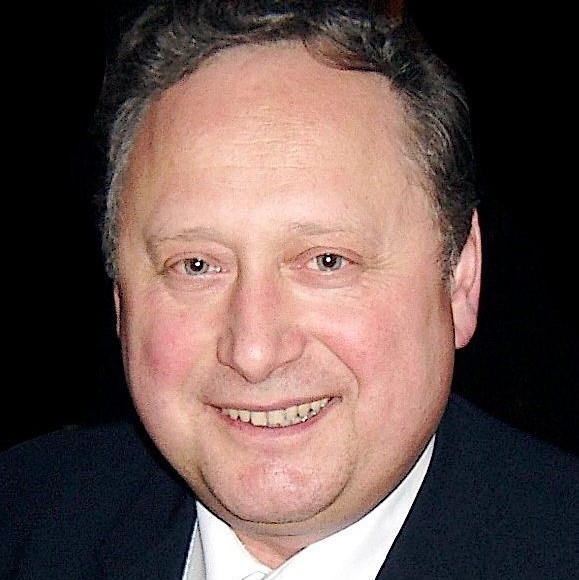 Tudor Arvinte, Ph.D., received his academic training in physics at the University of Jassy, Romania, and his Ph.D. in biophysics from the University of Düsseldorf, Germany. He performed his doctoral work and postdoctoral stage at the Max-Planck-Institute West Germany and held numerous research positions in Europe and the USA: at C.N.R.S., Orléans, France, at Cornell University, New York, at Texas A&M University, and at the Biophor Corporation, College Station, Texas, USA. In 1989 he joined Ciba-Geigy Pharmaceuticals in Horsham, England, and in 1994 he moved to Ciba-Geigy in Basel, Switzerland (Novartis since 1997). Until 2002 he worked as Head of Exploratory Formulation, Novartis Biotechnology Development & Production, Basel. T. Arvinte worked on the characterization and formulation of more than 200 protein and peptide drugs and three of his protein formulations reached the market. T. Arvinte has 86 publications, 12 book chapters and holds 14 patents on formulations of proteins. T Arvinte is Titular Professor at the School of Pharmacy, University of Geneva, Switzerland where he is teaching a post-graduate course on "Formulation and delivery of protein biopharmaceuticals". In 2003 T. Arvinte co-founded Therapeomic, Inc., a biotech company focused on developing formulations for biopharmaceuticals in collaborations with pharmaceutical companies.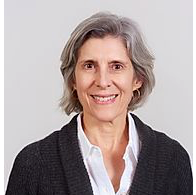 Andra Miller, PhD is the President of VectorCell Bio Consulting . Her consultancy provides regulatory consulting and product development strategy to early and late phase companies and academic investigators worldwide who are targeting the US market in the fields of gene therapy, cell therapy, and other advanced / regenerative medicines. Until November 2016, she was the Director of Cell and Gene Therapies at Biologics Consulting Group where she provided consultation for the development of regulatory strategies to facilitate rapid development of cell, gene and regenerative therapies using a science based approach. Additionally, she supported efforts for CMC submission, interpretation of FDA and NIH/RAC guidelines, pre-IND, IND and BLA preparation, phase I, II and III product development strategies and assessment of cGMP, cGTP and quality system compliance. From 1993-2000 Dr. Miller was an Expert Microbiologist and Gene Therapy Group Leader in the Division of Cellular and Gene Therapies at the Center for Biologics Evaluation and Research for the FDA where she was responsible for IND review, policy issues, and development of industry guidance and regulation for cellular and gene therapies and related products. Dr. Miller's experience includes cell and stem cell products (including embryonic and induced pluripotent stem cells), viral and non-viral vectors, combination products, tissue products, ex vivo modified cells such as CAR-T cells and review of product jurisdiction issues.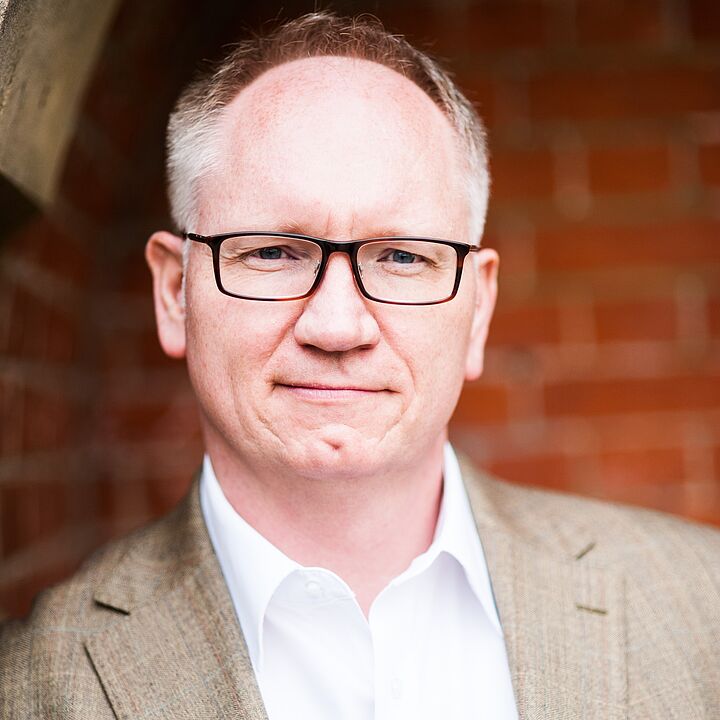 Dr. Lee Smith runs a successful biotech consultancy with clients that include Ipsen Biopharma, Abcam, Takeda Vaccines, Flugen, CFT, Themis, Clearbridge amongst others. Lee has worked with many biotech companies, both small and large which have led to multiyear relationships that have focused on moving projects forward and creating value. Lee specializes in the CMC aspects of biotechnology covering vaccines, therapeutics and diagnostic products working with researchers, product developers through to manufacturing. In addition, Lee's commercial experience also means that he works with business development, CEOs and investors in assessing opportunities as well as performing due diligence activities for clients. Lee is also a keen publisher of content and ideas and often involved in training organisations to help them understand both the technical and regulatory aspects of their business to reduce technical and regulatory risks and ensure that their programs remain on track. Prior to launching GreyRigge Associates back in 2010, Lee held a number of senior roles internationally in companies including SingVax, Davos Life Science, Emergent Biosolutions and GlaxoSmithKline. Lee holds Doctorate and Bachelor degrees in biochemistry from the University of Bath and UWE in the United Kingdom.