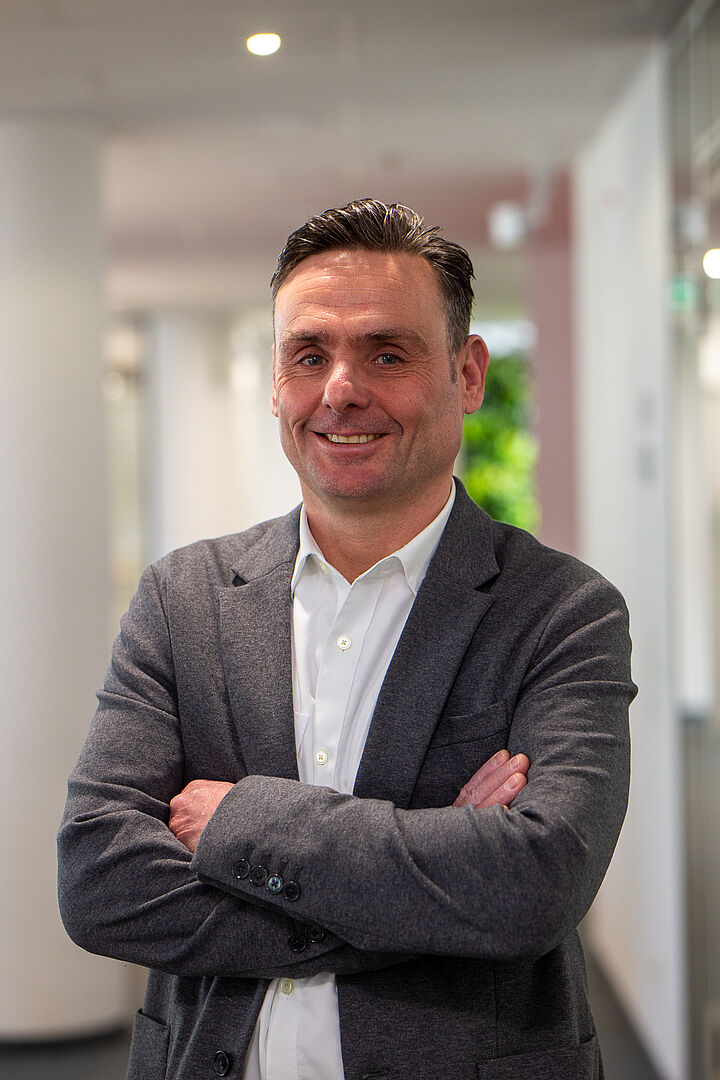 Roman Necina, PhD, was appointed Chief Development Officer in July 2022. In addition to Manufacturing, Roman is responsible for integrating Portfolio and Project Management, IT & Knowledge Management, and Operational Excellence across all line functions, with the goal of accelerating HOOKIPA's pipeline. Previously, Roman was HOOKIPA's Chief Technology Officer, where he was responsible for HOOKIPA's manufacturing operations including analytical and process development relevant activities. At HOOKIPA, he has built a global strategic Contract Manufacturing Organization network and has been the driver of major efficiency improvements, de-risking arenavirus vector manufacturing.
Prior to joining HOOKIPA, Roman served as General Manager of Shire Innovations Austria and as SVP Chief Strategist R&D at Takeda. In his capacity as SVP Process Science & Technology Services of Shire Plc. he had global responsibility for all CMC relevant aspects for Shire's development and commercial product portfolio, including small molecules, plasma derived product recombinant proteins and gene therapy programs. He was responsible for the development and implementation of product specific manufacturing strategies and led Shire's global innovation initiative on behalf of operations. During this time, he successfully implemented a state-of-the-art AAV platform process and positioned Shire's Gene Therapy Center Austria as one-stop-shop for internal and external AAV based gene therapy products. He also served as Board Member for Baxter AG Austria.
Previously, he held senior-level leadership positions at Baxter, Intercell and Boehringer Ingelheim, where he led plant expansions, established global manufacturing networks, and led change management processes. Roman obtained his PhD from the University of Natural Resources and Applied Life Sciences in Vienna.