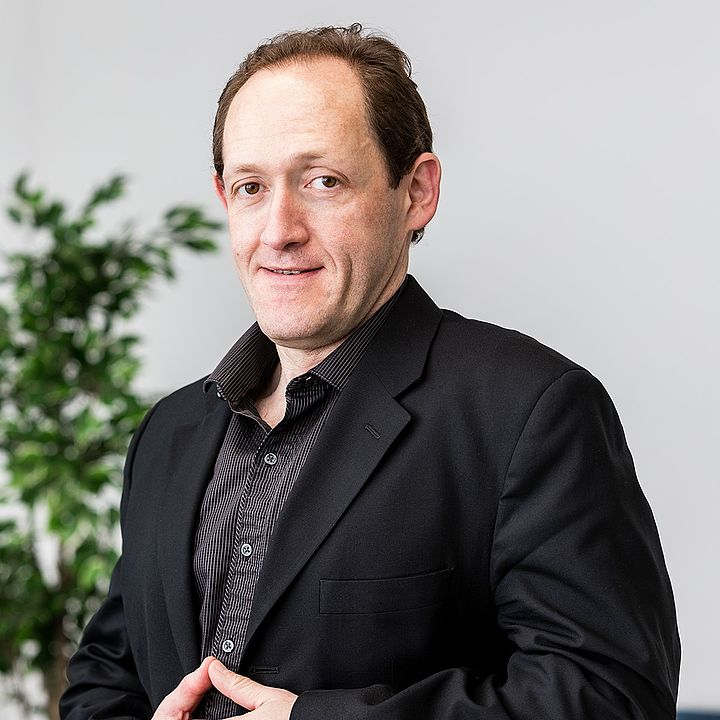 Igor Matushansky was appointed Chair of HOOKIPA's Scientific Advisory Board in July 2022, where he provides strategic counsel related to HOOKIPA's overall pipeline development. Previously, Igor was HOOKIPA's Chief Medical Officer (CMO) and Global Head of Research and Development since 2017, where he was instrumental in bringing HOOKIPA's novel arenavirus technology from early preclinical to early clinical proof of concept.
Prior to HOOKIPA, Igor was the Global Head of Translational Development for Oncology at Daiichi Sankyo. Igor led Daiichi Sankyo's international research unit, which focused on early oncology therapeutic programs, strategy and development. He was also responsible for a range of development activities, including post-target identification, clinical trials, and proof-of-concept research. Before this, Igor worked at Novartis; both as Global Head for Clinical and Scientific Development in the Gene & Cell Therapy Unit, and as Global Clinical Program Lead within the Oncology Translational Medicine Unit. Prior to this Igor was a Professor at Columbia University Medical Centre where he treated sarcoma patients and ran an independent laboratory which focused on the molecular biology of sarcomas, including translational opportunities and clinical trials.
Igor's academic qualifications include a BA degree, summa cum laude, from Columbia University, as well as a MD and a PhD in Molecular Biology from the Albert Einstein College of Medicine. He performed his internal medicine residency at New York Presbyterian Hospital/Weill Cornell Medical Center and then completed a fellowship in Medical Oncology as well as a post-doctoral research fellowship in Cancer Biology at the Memorial Sloan Kettering Cancer Center. Currently he is a Clinical Assistant Professor of Medical Oncology at Columbia University where continues to be involved in both patient care and educational activities. He is also a non-executive director (NED) on the Board of Crescendo Biologics.